I began following Constance Hall on social media about a year ago. I had an active interest in Mummy Bloggers (I hate that label) and was intrigued by the phenomenal level of engagement Constance had from and with her followers.

Constance Hall reminds us all that, as fellow Queens, we should stick together. Too often, us women judge each other's decisions on work, parenting, relationships, whatever.
She'd be able to say it better than me, but basically she's telling us all to cut each other some slack, appreciate that everyone has their own story and their own challenges, stop comparing ourselves to each other and to just get behind each other instead of pulling each other down all the time!
Her brutally honest, authentic and assertive posts on social media have gained her a huge following. I've had conversations with friends over lunch where Constance has been mentioned almost as an old friend. "Did you hear that Constance has left Bill?"
Love her or hate her, she's created a movement that has empowered thousands of women. She's become everyone's long lost best friend who tells it like it is. Her down to earth book holds similar assertions to her social media commentary, and no doubt has a similar following of empowered readers.
Like a Queen is a personal, honest story of Constance's journey to believing in herself and her strengths. She shares stories of her relationships, motherhood, body image, anxiety, depression, and more. Then there's the money, domesticity, siblings, love, bullying, sex, arguments, and betrayal. She covers it all!
As a woman, as a mum, and as someone who's always enjoying playing as hard as I work, I found the book empowering. A couple of times I found myself a little teary, having become aware that I'm not alone. found myself saying lots of "hell yes, I totally get this!".
Read this book if you want to know you aren't crazy or alone in questioning so many things about relationships and parenthood, especially from the perspective of a Mum who is passionate about being more than just a Mum. Not that there's anything wrong with being "just a Mum" of course!
Uniting the Sisterhood. Queenhood, I'm told, is a movement of connection. Let's stick together, judge less and support our fellow Queens - whatever their choices might be!"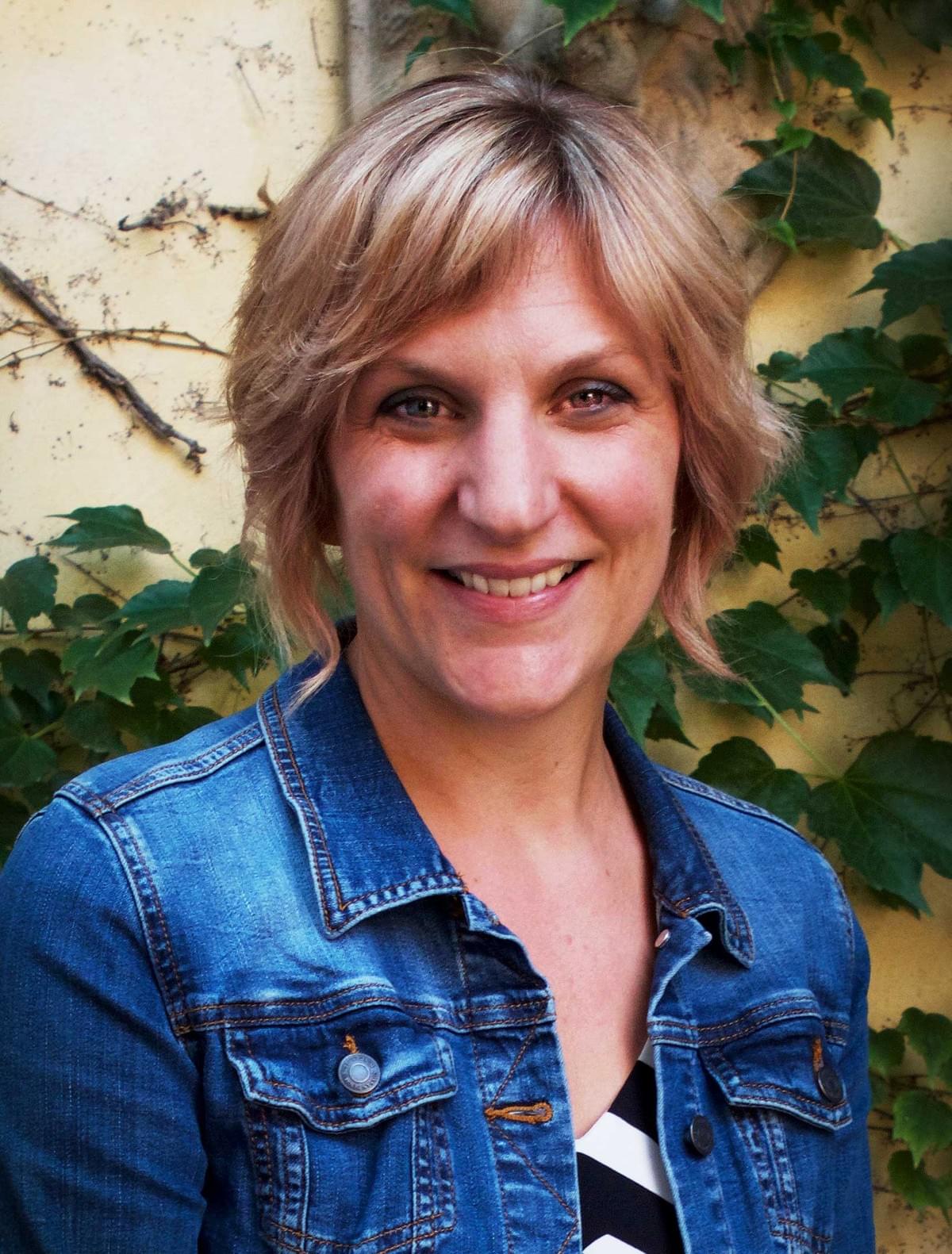 Learn more about the Queendom of Becky at https://www.beckyhirstconsulting.com.au/ Becky is President and co-founder of Engage to Act.